Fuel Card Jobs
We believe in creating engagement and purpose throughout our organization and strive to professionally develop teammates at every level.
Our Purpose
Founded by an over-the-road truck driver in 1978 to offer trucking companies a better way to pay for fuel, Multi Service Fuel Card provides a best-in-class energy management solution that is efficient, adds value and matches the urgency of its customers.
our vision
A disruptive market leader continuously looking for opportunities to reduce friction in energy payments without sacrificing customer intimacy.
our mission
At the core of our business is our people who thrive in a culture built on engagement, urgency and customer intimacy offering an evolving energy management solution that generates growth for both our people and business.
A COMPANY COMMITTED TO YOUR SUCCESS
OUR VALUES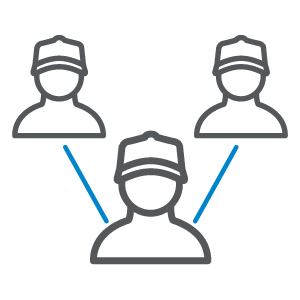 ACCOUNTABILITY
We believe in extreme ownership.
DISRUPTION
Explosive innovation that sparks market change.
EMPOWERMENT
We trust our team to get the job done, ask for help, and never fear failure.
COURAGE
We forge ahead where others retreat as lessons learned make us stronger.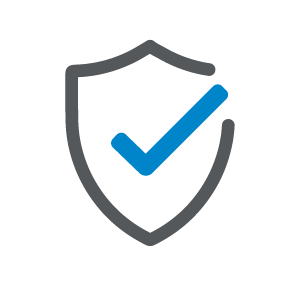 INTEGRITY
Doing what's right when no one is watching.
CURIOSITY
We believe discovery and growth is key to our innovation.
ENGAGEMENT
We believe in building relationships with our people.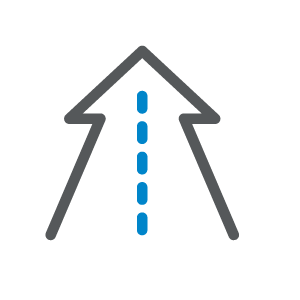 FOCUS
We believe in fulfilling the purpose, mission and vision of our business.
---
OUR CULTURE
At Multi Service Fuel Card, we believe the most important asset to our continued growth and success are quality people. We believe in a culture that promotes engagement, diversity, and professional fulfillment for everyone.
WHY WORK AT MULTI SERVICE FUEL CARD?
COMPETITIVE SALARY
GENEROUS PAID TIME OFF
MATCHING 401K
HYBRID WORK SCHEDULE
PREMIUM BENEFITS
REMOTE WORK AVAILABILITY
CASUAL ENVIRONMENT & DRESS
EMPLOYEE REFERRAL PROGRAM
JOIN OUR TEAM AND BECOME A PART OF OUR FAMILY