Fleet Fuel Card Program
Fleet owners need a fuel card that works as hard as they do. Multi Service Fuel Card helps manage over the road costs through customized fuel management programs.
A FUEL CARD BUILT FOR HEAVY DUTY FLEETS
Accepted at more than 8,900 high-flow diesel fuel and maintenance locations, our over-the-road (OTR) fuel card helps heavy duty truck fleets find the best prices at truck stops while also being accepted for parts, service and amenity purchases as purchasing controls allow.
The Multi Service Fuel Card offers cost savings through competitive pricing on diesel fuel and other truck-related purchases at select truck stops. Our enhanced purchasing controls and security measures are designed to protect against fuel fraud. The customizable features of our fuel card make it easy to manage expenses, pay bills and enjoy convenient access to commercial fuel locations nationwide.
Fuel Discounts
Multi Service Fuel Card offers multiple forms of discounts for our customers…
Generous Credit Lines
Multi Service Fuel Card is dedicated to keeping your drivers moving…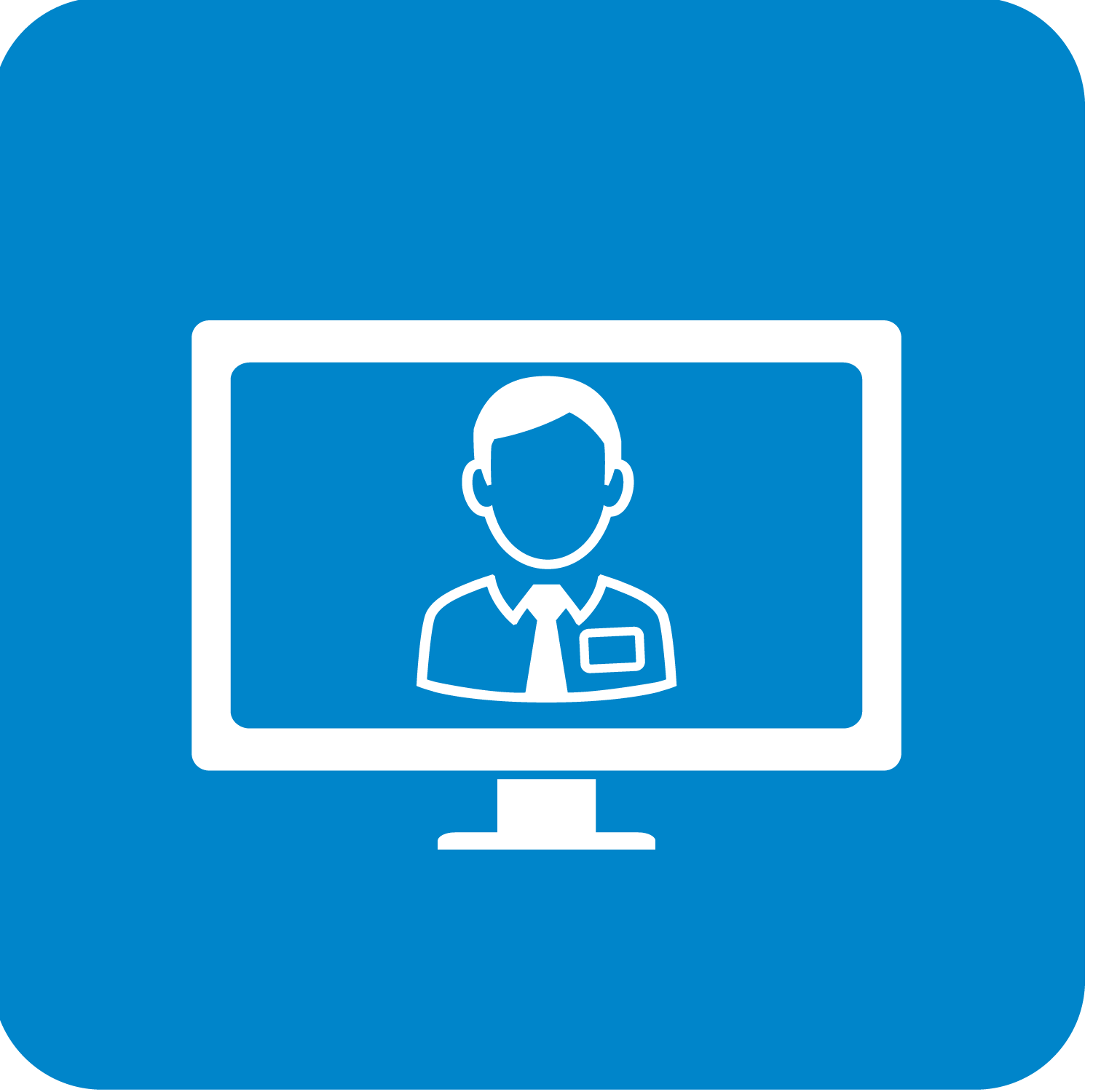 Dedicated Account Management
At Multi Service Fuel Card, our account management is not…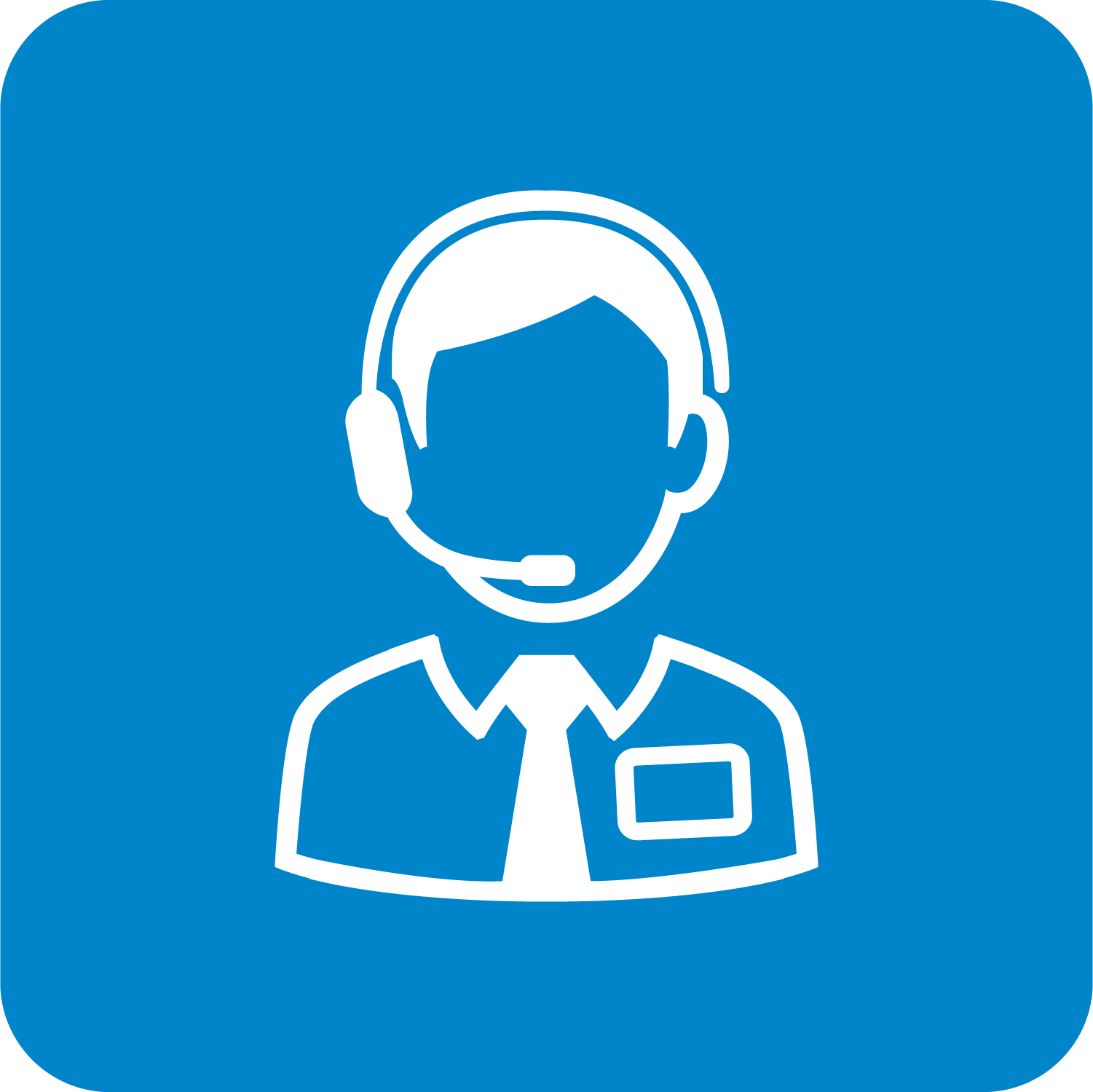 Premium Customer Service
We realize that at times you may need to contact us for various reasons…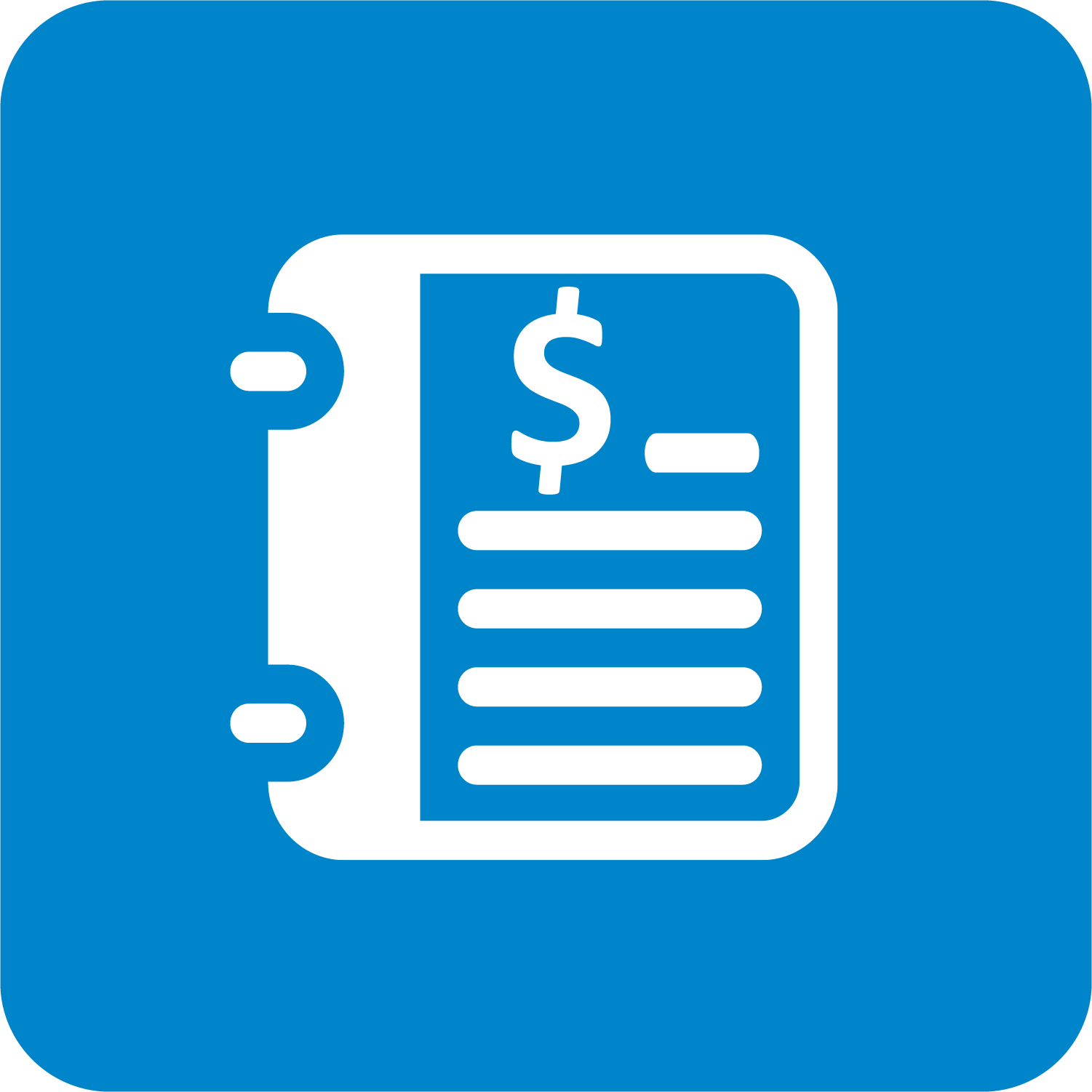 Personalized Billing
Multi Service Fuel Card is more than just a fuel card company…
TMS Integrations
Multi Service Fuel Card allows its customers to create customized business intelligence…
Money Products/ InstaMoney Checks
Get your drivers or lumpers cash on the road through InstaMoney…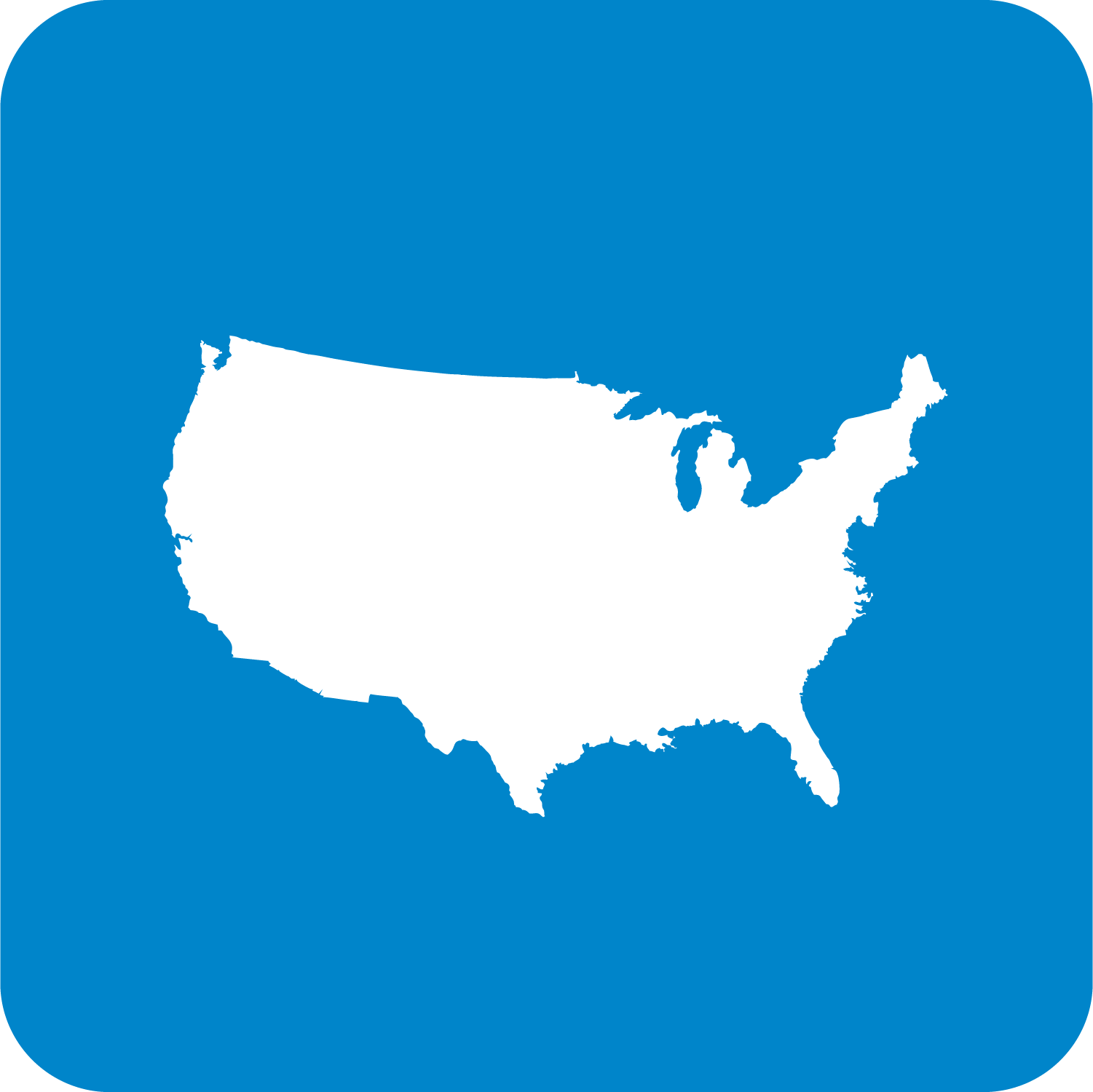 Nationwide Acceptance
Many for-hire and private fleet drivers need a fuel card that is accepted…
compare options side by side
Fuel & Maintenance Locations
TRUCK STOPS IN OUR ACCEPTANCE NETWORK
---
IRS W-9 FORM
Download and fill out IRS W-9 Form
---
DIESEL FUEL TAXES
See detailed list of fuel taxes by state.
---
FUEL CARD MOBILE APPLICATION
Download our mobile application!