BROAD FUEL CARD NETWORK DESIGNED FOR MIXED FLEETS
Accepted at more than 230,000 fuel and maintenance locations, our Local Card helps mixed fleets find the best prices at gas stations while also being accepted at truck stops.
HOW OUR LOCAL CARD IS BUILT FOR MIXED VEHICLE FLEETS
At Multi Service Fuel Card, we understand the unique needs of mixed fleets. Whether you are managing a long-haul load or a last-mile delivery, our fuel card ensures you can conveniently fill up and maintain your vehicles.
Our online fleet portal provides you with comprehensive fleet fuel management controls. Administer cards, approve or block drivers, implement spending restrictions, and set spending limits all within one convenient platform. Assign cards specifically for fuel, maintenance, or a combination of both. This flexibility allows you to manage spend based upon the specific needs of your mixed fleet and your load.
Experience the convenience, flexibility, security, and control that our local fuel card provides mixed fleets.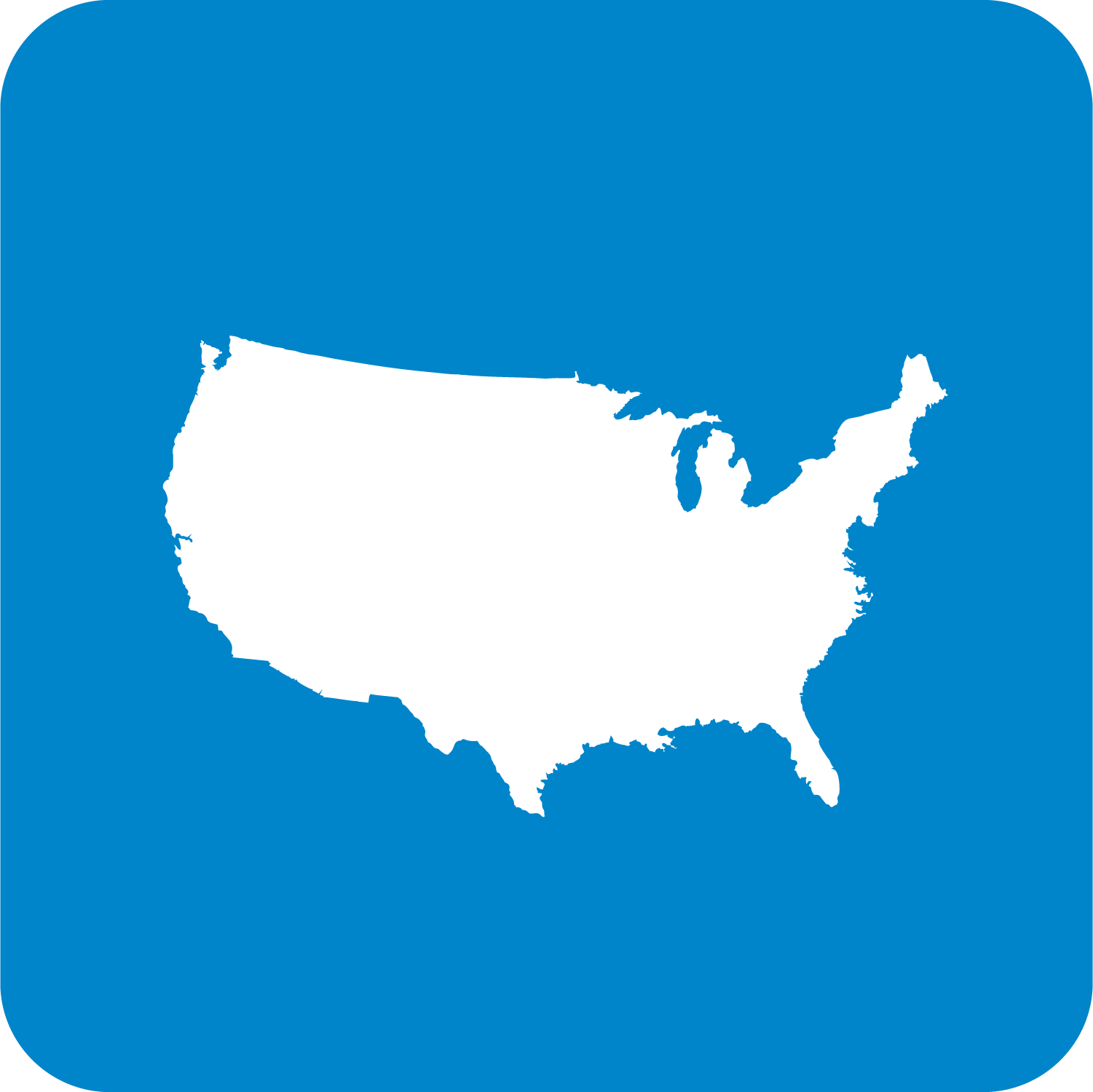 Universal Acceptance
Accepted at over 230,000 fuel and maintenance locations …
Flexible Fuel Card Options
You have the ability to assign cards to be used for fuel purchases…
Pin/Odometer Prompting
Keep track of employee spend and enhance card security by …
Online Spending Controls
Administer cards, approve/block drivers, implement restrictions and…
Customer Service
Get the guidance and support you and your drivers need from our …
compare options side by side
---
IRS W-9 FORM
Download and fill out IRS W-9 Form
---
DIESEL FUEL TAXES
See detailed list of fuel taxes by state.
---
FUEL CARD MOBILE APPLICATION
Download our mobile application!