Owner Operators: The Fuel Card for Truckers
As an owner operator, you are responsible for all-things on and off the road. The Multi Service Fuel Card is tailored to meet your unique needs, whether you're behind the wheel or managing logistics, to ensure a seamless and cost-effective journey.
HOW OUR OTR CARD IS BUILT FOR YOU
By choosing the Multi Service Fuel Card, you're not just saving on fuel; you're transforming the way you manage your business. Fuel cards provide convenience and security in managing fuel expenses for owner operators. The Multi Service Fuel Card also allows you to set limits and controls on card usage, helping you prevent unauthorized expenses from taking a bite out of your cash flow.
Experience the convenience, security, and savings that come with the right fuel card for owner operators.
Fuel Discounts
Multi Service Fuel Card offers multiple forms of discounts for our customers…
Generous Credit Lines
Multi Service Fuel Card is dedicated to keeping your drivers moving…
Premium Customer Service
We realize that at times you may need to contact us for various reasons…
Fuel Management Solutions
The Multi Service Fuel Card platform features an array of purchase…
Customized Programs
Based on your fueling preferences, your dedicated account manager…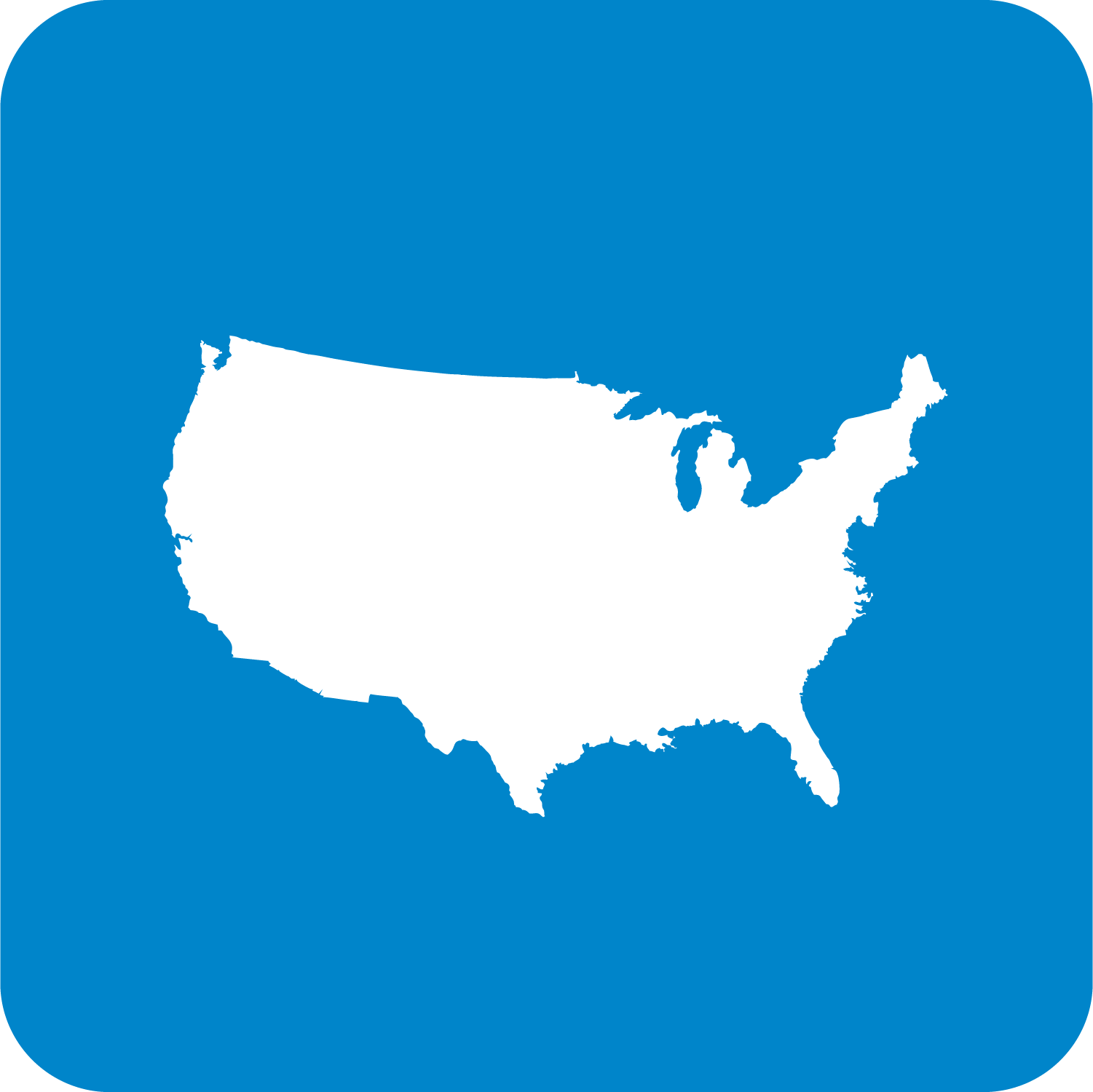 Nationwide Acceptance
Many for-hire and private fleet drivers need a fuel card that is accepted…
compare options side by side
Fuel & Maintenance Locations
TRUCK STOPS IN OUR ACCEPTANCE NETWORK
---
IRS W-9 FORM
Download and fill out IRS W-9 Form
---
DIESEL FUEL TAXES
See detailed list of fuel taxes by state.
---
FUEL CARD MOBILE APPLICATION
Download our mobile application!